Here's a smattering of pictures from day 1.
First a picture from this morning's meetup before breaking into groups for the hackfest: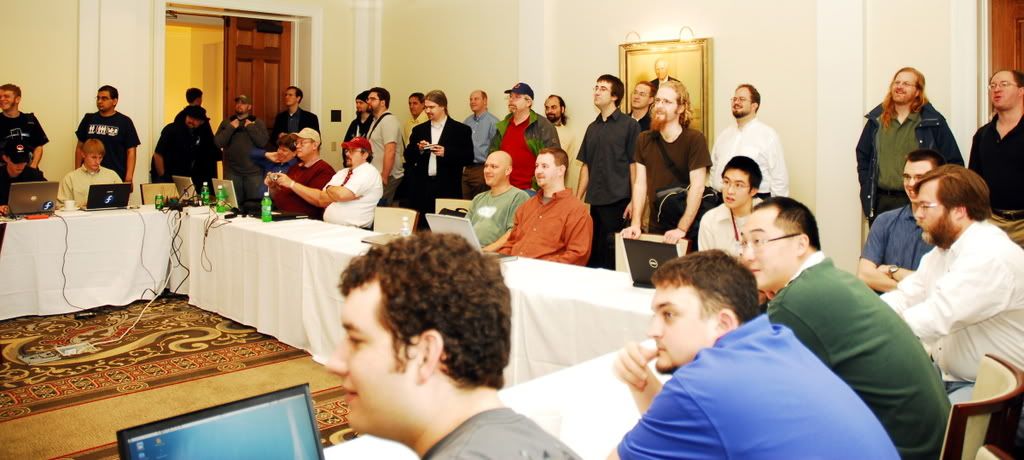 Next a picture from the Wiki gardening hack group: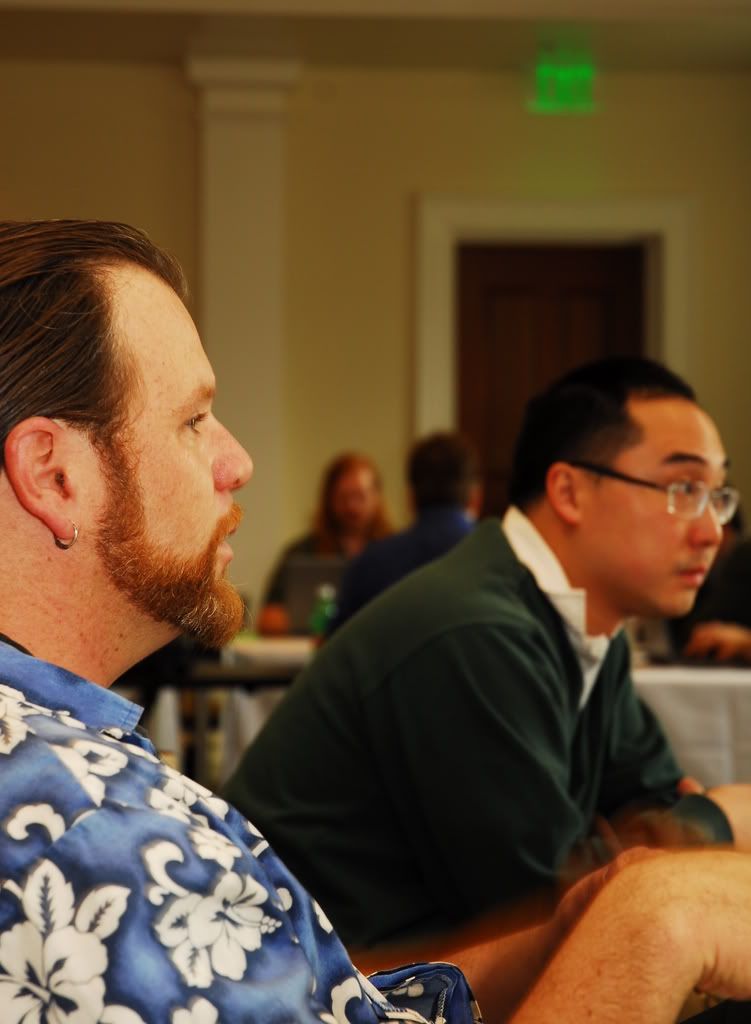 And my favorite, a panorama near the end of the day showing 20+ people in one room with heads down hard at work getting things done. This was stitched together using hugin (Running Fedora? yum install hugin).




I'm going to be posting at least daily with some hand picked pictures. You should be able to subscribe to the following photobucket rss feed and see all the photos I upload:
RSS FEED

-jef"So what I really need to figure out how to do is create a slideshow of this set to music... using only Fedora distributable software"spaleta